President's Letter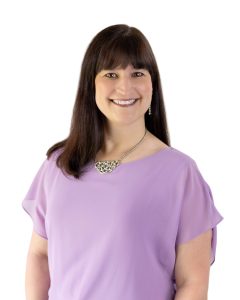 Melodies and Memories
"Music does a lot of things for a lot of people. It's transporting, for sure. It can take you right back, years back, to the very moment certain things happened in your life. It's uplifting, it's encouraging, it's strengthening."              
-The late, great singer Aretha Franklin
Have you ever been driving, and a song comes on the radio that instantly takes you right back to a particular moment in your childhood?  Maybe it is dancing to a song at your high school sock hop that comes full circle and is played again at the WSL Ball.  Maybe it is the song played as you walked down the aisle on your wedding day, and it is being played again at a Symphony Concert.
I hope we spend the 2023-2024 year together making more memories together while we fulfill our mission supporting the East Texas Symphony Orchestra and strengthening music education in our community.  It is your dedication to service and fundraising that will make our mission successful and connect memories to melodies for the next generation.  With your help, we will warm up with the party on the patio at the "Fall, Fresh and Friends" fundraiser in October and we will reach a crescendo with the WSL Ball on April 20, 2024.
Our Junior Symphony League will make memories bowling in "monster" costumes while fundraising for the East Texas Youth Orchestra and serving as ushers for the East Texas Symphony Orchestra. These young students are always impressive and are greatly appreciated for their hard work and dedication to music in our community.
I am excited to pursue ways to grow our music education mission and support the next generation of musicians.  I hope to create a memory for a young music student that will forever be tied to a melody.  Your countless hours volunteering, your attendance at the ETSO, and your fundraising efforts will further grow music in East Texas.
Have a memorable year!
Anne Martinez
WSL President 2023-2024